Skip to Content
Honest and Experienced Auto Repair in Naples, FL
As much as we'd like to avoid going to the mechanic, vehicle troubles are a fact of life. When breakdowns, malfunctions, and vehicular misfortunes occur, you want trusted professionals on the job for a job well done. AAMCO Naples FL performs excellent auto repair in Naples, FL. Our team of experts is knowledgeable on both foreign and domestic vehicles. We use the latest technology to evaluate your vehicle's issue and get it fixed. There is no problem too great for us to resolve. You can trust us to perform a quality repair on your vehicle.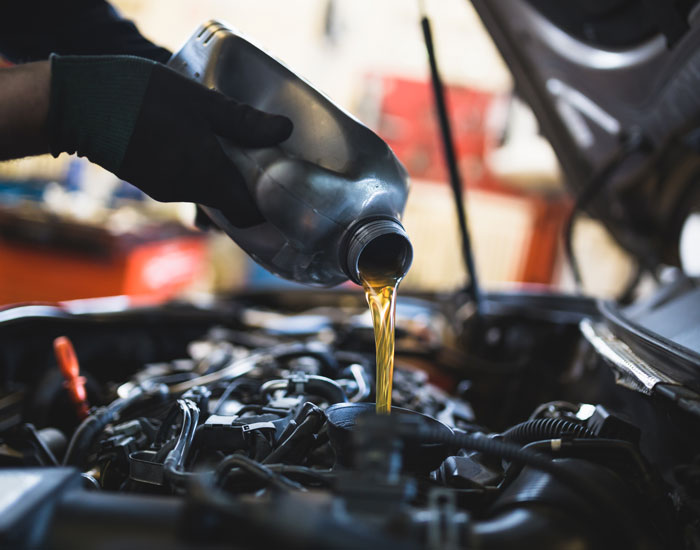 Dependable Auto Repair That Delivers
Our mission is to build trust in our customers and sustain their confidence in us. We don't fault you for distrusting mechanics. It seems that incompetent mechanics outnumber good mechanics by a large margin. Too many vehicle owners have unpleasant encounters with mechanics who are dishonest, misleading, and in some cases, flat-out rude. We strive to be the exception to that. Our professional team understands the importance of customer service. We aim for excellence under the hood and at the front desk. We are here to guide you through every step of the repair process. You'll feel comfortable knowing that your vehicle is in the right hands.
High-Tech Repairs and Friendly Customer Service
At AAMCO Naples FL, we offer state-of-the-art solutions with the personable communication skills of a family-owned business. We're a down-to-earth local operation with the tools and resources of a national chain, allowing us to satisfy both the complexities of the automobile industry and your needs as a customer. With free estimates included, we perform a broad range of services and repairs on every aspect of a vehicle, such as: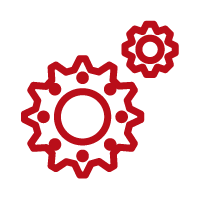 Automotive Repair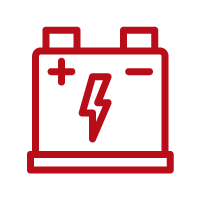 Battery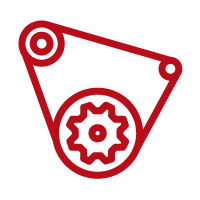 Belts & Hoses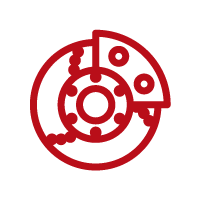 Brake Repair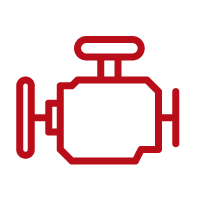 Check Engine Light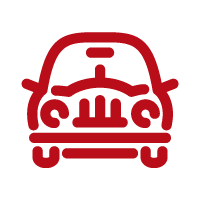 Clutch Service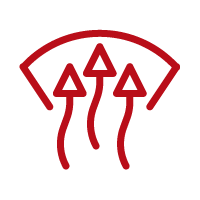 Cooling & Heating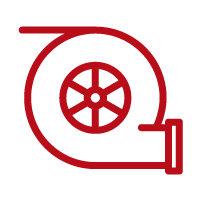 Engine Tune-Up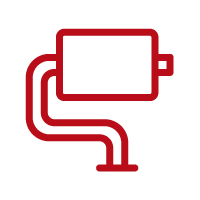 Exhaust System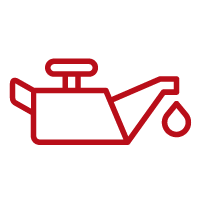 Oil Change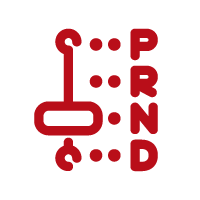 Transmission Repair
Get Your Free Inspection Today