Skip to Content
Trustworthy Automotive Repair in Naples, FL
AAMCO Naples FL serves customers' automotive repair needs in Naples, FL. We're locally-based yet part of a national chain that provides excellent and wide-ranging service to our customers. We've provided top-quality auto repair for nearly 50 years. We strive to live out our legacy in every service we perform. Our team of expert mechanics, technicians, and specialists is among the most trusted in the automobile industry. With over 20 million transmission repairs and replacements to our name, we promise to deliver service with the highest standard of excellence.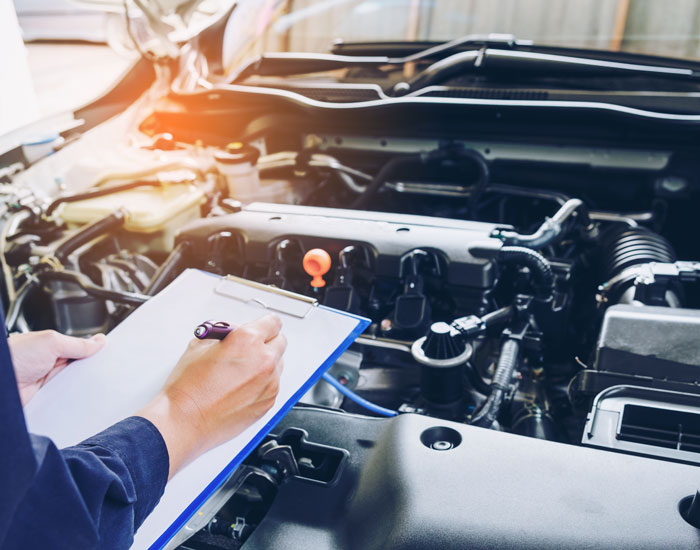 You Can Rely on Our Excellent Service
AAMCO Naples FL has proudly provided the highest-quality auto repair since 1963. We continue our legacy of greatness through every repair and replacement we perform, every professional we work with, and every customer we satisfy. Whether you need to repair your transmission, brakes, or headlight, our state-of-the-art services and personable approach to customer service will get your vehicle back on the road. We promise thorough vehicle and customer care each time you come into our shop.
Six Key Services of Our Mission
No matter the problem, repair, replacement, or maintenance, we promise to deliver these excellent services every time you drop your vehicle off at the shop. You'll love the advantages of:
Our National Warranties: We offer comprehensive warranties that take the worry out of your repair.
Our Local Fleet Program: We provide local service coverage with the advantages of a national fleet program.
Our Comprehensive Diagnostics: We perform thorough diagnostic tests on your vehicle using the latest state-of-the-art technology.
Our Focus on Transmission Repair: We're a full-service auto repair company. However, we pride ourselves on quality and professional transmission repair and replacement.
Our Factory Maintenance: Cut out the dealership. We repair vehicles based on the advice and expertise of the manufacturer.
Get Your Free Inspection Today